Activities - Artists in Nelson New Zealand
Nelson Artists – Painters, Sculpters, Potters – Nelson, New Zealand

Sean Garwood is a masterly painter of classic realism in finely detailed still-life paintings.
Visit website

Creative, Fine Art, NZ Nature and Alternative Photography.
Visit website
Send email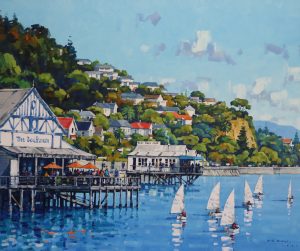 Bill Burke is one of New Zealand's foremost landscape artists. His vibrantly colourful oils grace many homes and businesses as well as those of collectors throughout New Zealand and abroad.
Visit website
Send email