Activities - Artists in Nelson New Zealand
Nelson Artists – Painters, Sculpters, Potters – Nelson, New Zealand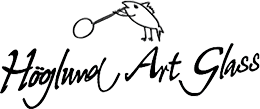 Höglund Art Glass Studio & Gallery is one of Nelson's iconic tourist attractions. Internationally renowned glass artists Ola & Marie Höglund welcome you to experience the art of glassmaking. The gallery presents a wide range of handblown platters, vases, bowls, goblets, perfume bottles and glass jewellery. Open 7 days. Visitors welcome 10am - 4pm.
Visit website

Sean Garwood is a masterly painter of classic realism in finely detailed still-life paintings.
Visit website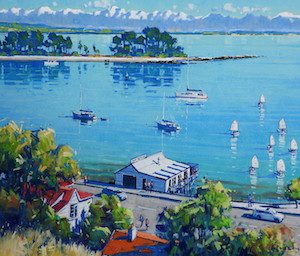 Oil and pastel art works capturing the local landscape inspired by golden sands, azure waters, maritime activity and iconic landmarks.
Visit website
Send email