Nelson Tasman Cycle Trails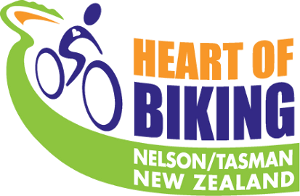 The Nelson Tasman Trails are made up of Tasman's Great Taste Trail and the Dun Mountain Trail. These two trails will appeal to a wide cross section of cyclists and day trippers. The Nelson/Tasman region is an outstanding cycling destination. It is close to iconic attractions such as the Abel Tasman National Park. The region also has good weather and is renown for its strengths in the arts, and in food and wine.
New Zealand Cycle Trail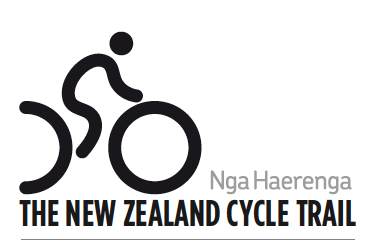 Nga Haerenga, The New Zealand Cycle Trail. A national project to build a world class network of cycle trails. Nga Haerenga – The New Zealand Cycle Trail' is a partnership project between the Government and the Green Party of Aotearoa New Zealand. The government has invested $50 million into turning this idea into a reality – and a dedicated project team within the Ministry of Economic Development, along with partnership organisations from regions across New Zealand are making it happen.
In addition to the government's investment, co-funding of around $30 million towards trail construction demonstrates the commitment of the local communities involved.
The brand Nga Haerenga means 'the journeys', both in a physical and spiritual sense, which is exactly the sort of experience the New Zealand Cycle Trail offers.
Tasman's Great Taste Trail
Starting at Richmond, the trail offers panoramic coastal views over Tasman Bay, Waimea Estuary, and the Western Ranges, including Mt Arthur, Mt Owen and the Crusaders. read more
Dun Mountain Trail
The 38km Dun Mountain Trail begins and ends in The Brook, a Nelson suburb and follows the route of New Zealand's first railway (1862) as it winds through forest before crossing an alpine mineral belt and descending past the Maitai Dam down the Maitai River and back into Nelson. This exciting one day ride was fully completed and opened on 12 November 2011. read more