Nelson Cherry Blossom Festival
Sunday 22nd September 2019
Come and enjoy a programme of music, food & entertainment under the cherry blossom trees….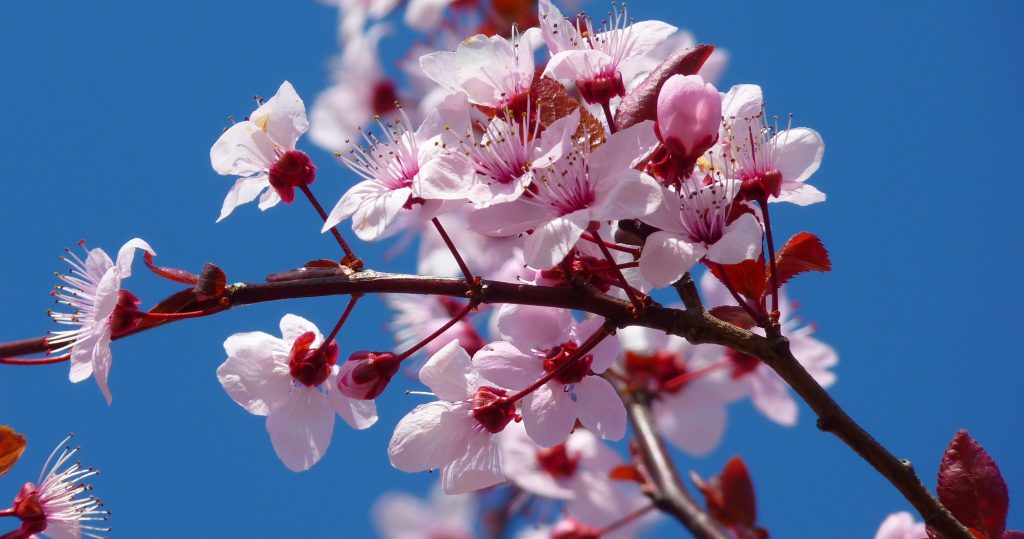 to celebrate the Japanese culture and the 43-year Sister City connection between Nelson & Miyazu.
The event programme includes Japanese martial arts, a puppet show, big brush calligraphy, dance and more!
Performances run from 11.30am – 3pm, as follows:
11.30am – Official Opening by Mayor Rachel Reese
11.40am – Japanz.Kids Performance
12.00pm – Marimba Group Performance including Anime tunes
12.20pm – Big Brush Calligraphy by Akiko Crowther
12.40pm – Puppet show 'Grandpa Flower Bloom' followed by Dragon Dance
1.10pm – Shoshin Kendo Demonstration
1.40pm – Aikido Demonstration
2.00pm – Waimea College -Yosakoi Soran Dance
2.30pm – 'Sakura Odori' Dance Programme – with audience participation
2.50pm – Festival Programme Ends
This free community event is supported by Nelmac & Nelson City Council.