Activities - Attractions in Nelson New Zealand
Attractions in and around Nelson, New Zealand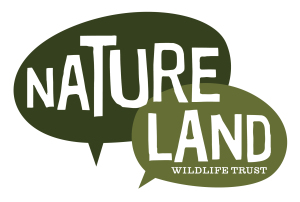 Natureland is operated by the Natureland Wildlife Trust We are open everyday including public holidays from 9.30am to 4.30pm.
Visit website:
http://www.natureland.nz
Email:
Click here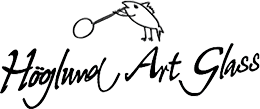 Höglund Art Glass Studio & Gallery is one of Nelson's iconic tourist attractions. Internationally renowned glass artists Ola & Marie Höglund welcome you to experience the art of glassmaking. The gallery presents a wide range of handblown platters, vases, bowls, goblets, perfume bottles and glass jewellery. Open 7 days. Visitors welcome 10am - 5pm.
Visit website:
http://www.hoglundartglass.com