Kura Pounamu: Our Treasured Stone
Nelson Provincial Museum
An exhibition of more than 200 pounamu greenstone treasures,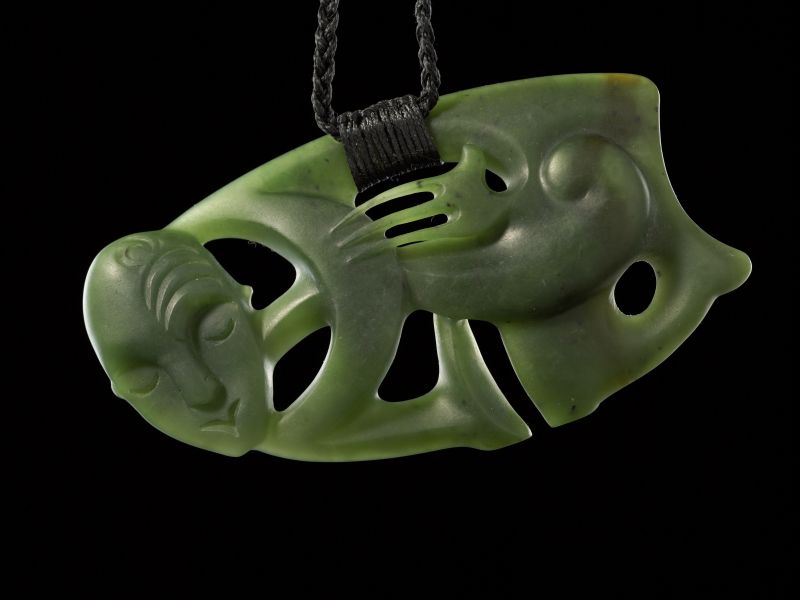 Kura Pounamu tells the story of this most precious of stones, its significance to Māori, and its enduring value from ancient times until today.
Outstanding examples of traditional toki (tools), hei tiki (pendants in human form), and mere (weapons) form the majority of the exhibition, many very rare, with some of the oldest thought to originate from early settlement times, around 700-800 years ago.
Four large pounamu touchstones complete the collection – the largest of which, "Te Hurika", weighs 170kg.
Created by Te Papa working closely with Ngāi Tahu and other iwi, the exhibition has been appreciated by visitors in their hundreds of thousands locally and overseas. Its arrival in Nelson sees the return of contemporary works created by celebrated artist Fayne Robinson who connects to local Te Tauihu iwi, as well as loaned treasures from Richard Nunns and Nelson College. Some of the taonga have a connection to local places such as Cobb River, D'Urville Island and Port Underwood.