Disney's The Lion King Jr
Wed 17 July 2019 – Sat 20 July 2019
LION KING JR is in the Theatre royal these holidays real size elephant and giraffe amazing costumes so many involved it is a must to see.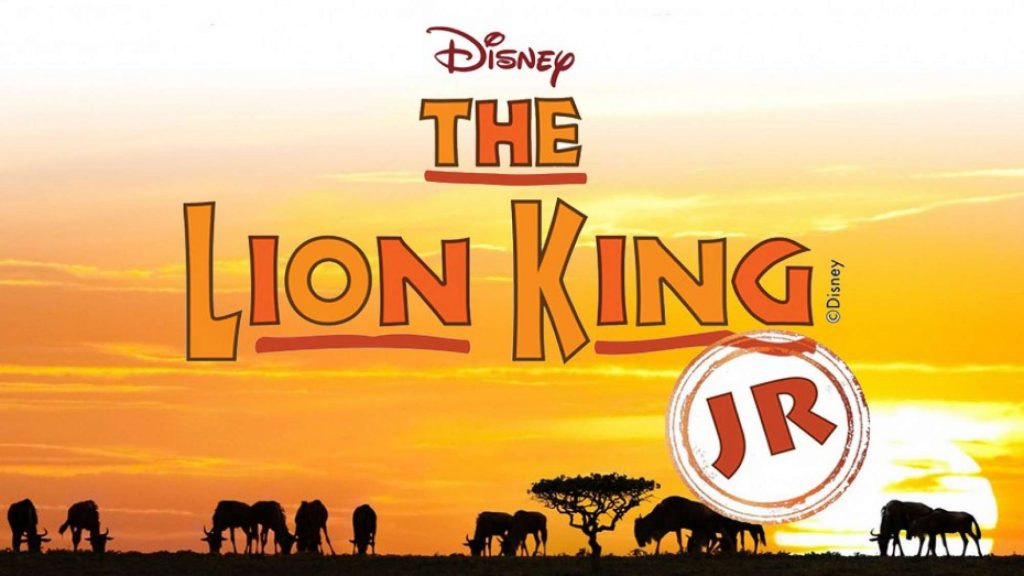 The African savannah comes to life on stage in Disney's The Lion King Jr  Nelson Youth Theatre Company presents the one-of-a-kind musical  that has captivated the imagination of audiences around the world.
We will follow the rise of Simba, a young lion who will succeed his father, Mufasa, as King of the Pride Lands. But after Simba's malevolent uncle, Scar, kills Mufasa and tricks Simba into believing he caused it, Simba flees and encounters meerkat Timon and warthog Pumba who help mature him into a grown lion who eventually returns to confront Scar.
A wonderful musical for young and old to enjoy, featuring the combined creativity of Elton John and Tim Rice in this delightful retelling of a much loved story.
Book tickets here