Antipodes NZ Tour
Saturday 13 April 2019 8:00pm – 10:00pm – Fairfield House
Antipodes is a collective of New Zealand and Australian jazz musicians playing original compositions that emphasise melody, emotive soundscapes, and an open improvisational aesthetic.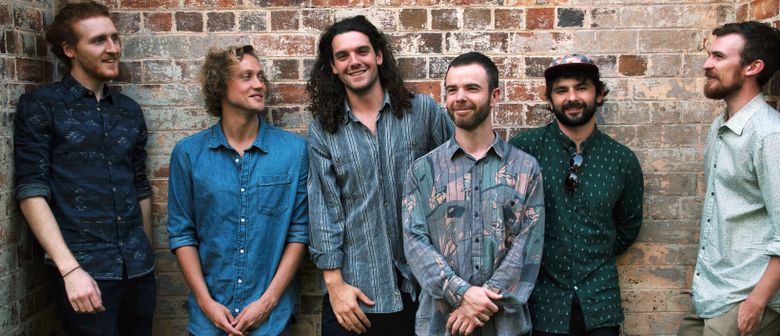 The music draws from diverse influences – modern New York jazz meets Swedish indie pop and European free improvised music. Audiences are first drawn in by introspective, timbral improvisations and then set to foot-tapping with danceable beats, songlike melodies and fiery solos.
Hot off the back of an extensive tour celebrating the release of their debut studio album "Good Winter", Antipodes returns to New Zealand to surprise, confound, soothe and delight audiences.
"Antipodes hits the mark on a number of levels. Firstly the writing is superb. The musicianship is also great but for me it is the communication of a shared vision that lifts them above the ordinary." – John Fenton – Jazz Local 32
Featuring:
Jake Baxendale – saxophone
Callum Allardice – guitar
Luke Sweeting – piano
Maximillian Alduca – bass
Tim Geldens – drums