27th Annual Wallace Art Awards 2018
Exhibition of Winners and Finalists – Suter Art Gallery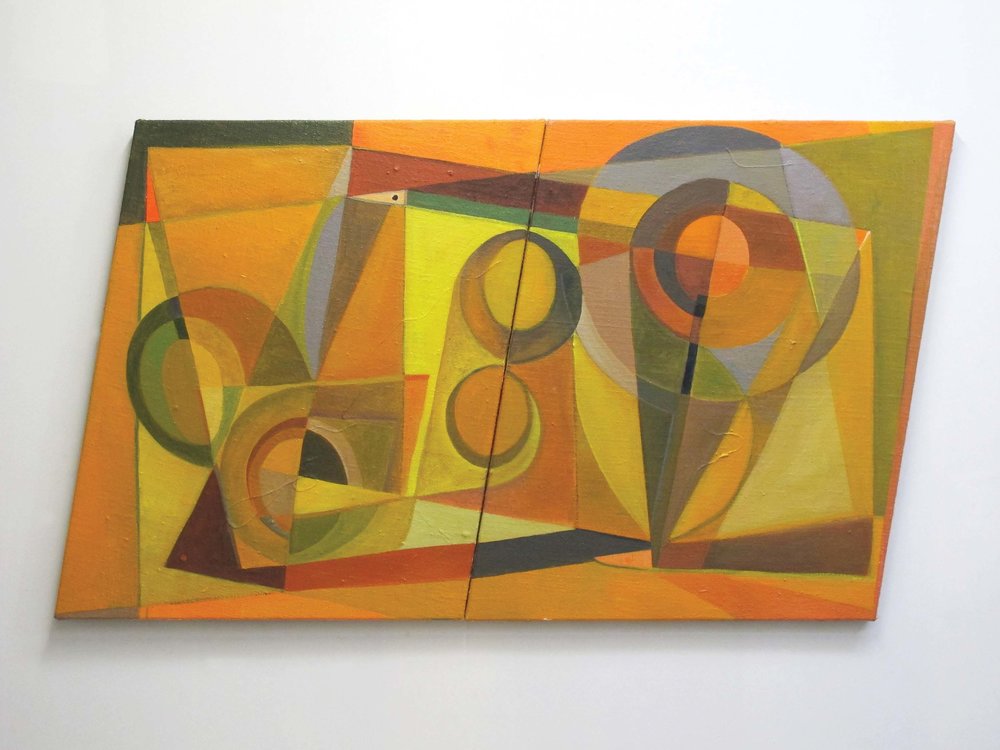 The Annual Wallace Art Awards have grown considerably over their 27 year history. They are the longest-surviving annual art awards of their kind in New Zealand, with this year's prize value amounting to over $275,000, including six significant international residencies and three cash prizes.
The Awards continue to support, promote and encourage the visual arts in New Zealand, as well as highlighting artists who are creating remarkable work. This year's exhibition features the 8 winning artworks of each category, including the Paramount Award winning work by Imogen Taylor, along with the works in a wide variety of media by all 42 finalists.
With a mixture of well-known and emerging artists, the awards continue to spark debate and intrigue amongst visitors, whilst providing a good cross-section of what is happening in the contemporary art field in New Zealand right now.
Developed and toured by The Wallace Arts Trust